Bengaluru: Optimistic about India's chances at the Tokyo Olympics, men's hockey coach Graham Reid stated they will take the one match at a time and would aim to go as far as they can in the tournament. The Tokyo Olympics starts on July 23 with India playing against New Zealand in their opener.
"We would focus on one game at a time and in this way, we will try to qualify at the quarterfinals, then semifinals, and will try to stick till the end of the Games and finish it in a good way," Reid told reporters during a virtual media conference facilitated by Hockey India on Friday.
Skipper Manpreet Singh, who was also present at the conference, echoed his coach stating the one match at a time approach helped them to be in top form during the pandemic. The Indian team have been brilliant in 2021 winning six out of 10 they played in European and Argentina tours. India lost only once, that too in a practice tie.
The last time India won an Olympics medal was in 1980 Moscow Olympics – a gold defeating Spain in the final. Thereafter, India have been searching for their 12th Olympic medal with their best performance coming at 1984 Los Angeles Games where they finished fifth.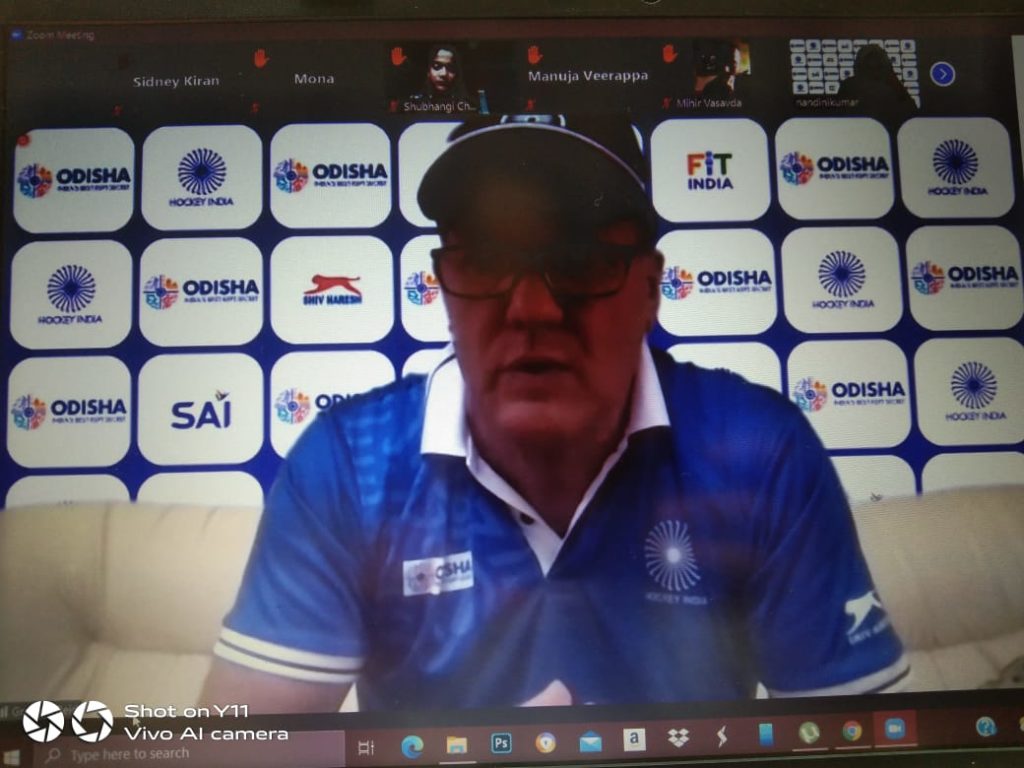 Australian Reid hoped that India would end its medal drought this year in Tokyo with the prime focus on tackling first rather than looking at the number of goals they score. Defence has been a long-standing problem for India. "We need to play well. We would focus on what's important first like tackling instead of goals," he said.
The former Australia coach also mentioned how the pandemic aided to team's development. Staying together at the Sports Authority of India (SAI) centre in Bengaluru helped the players bond well and worked together to improve their flaws and strengthen team spirit.
"While the pandemic, the team did not go for any matches. But in a way, it helped in knowing each other. The teammates had a time together," added Reid.
Another important factor that could contribute to India's success at the Tokyo Olympics is the positive energy they will bring to the event, according to Manpreet. The squad had been practicing hard and putting effort into strategising the gameplay while looking at stoppers and pushers in particular and attempting to figure out the best way to utilize their potentials.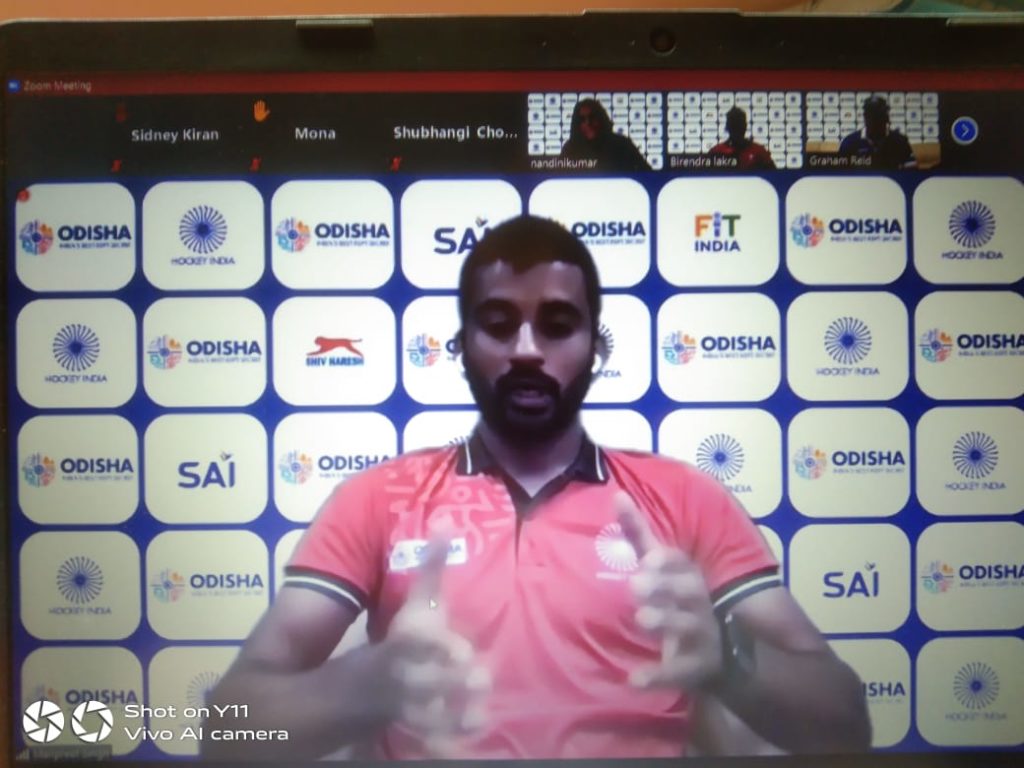 "Our performances in the last few years have been good. At the beginning of 2020, we were playing well, we beat good teams. Unfortunately, COVID-19 happened, there was a lockdown and we were in Bengaluru. We were training (in Bengaluru) and the Olympics got cancelled. We decided that we have to take it positively. How to work on our game and keep improving…," Manpreet said.
Besides, vice-captain Birendra Lakra mentioned that time the team consists of both experienced and fresh talent. With bigger responsibilities, they have been looking into how they can utilize the team's potential at the Tokyo Olympics. Lakra is ready to shoulder additional responsibility as a senior player.
"There is a lot of responsibility. Senior players are there… there are experienced players also. In the last Olympics also, the team's performance was good. You would have seen in the last one year and more, the (team's) performances have been good," said Lakra, who missed 2016 Rio Olympics.
"Due to COVID there was disturbance, however, we have trained in Bengaluru. Players have kept themselves motivated though we have not been able to play many matches due to the COVID restrictions," he added.